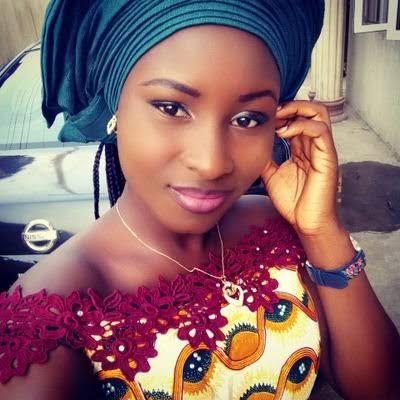 In a country of different ethnicity and different religion, the women have a general culture and attributes hung on them which is beauty and decency.
The Yorubas as a tribe doesn't take decency lightly and it's in concord with the woman's beauty.
Other tribes in Nigeria are also beautiful like the Igbos and hausas, but this thread is about Yoruba women. They are so beautiful and heavily endowed which is one of there attributes as a tribe. Majority of the women are thick.
This article is the kind that pictures speaks a thousand words