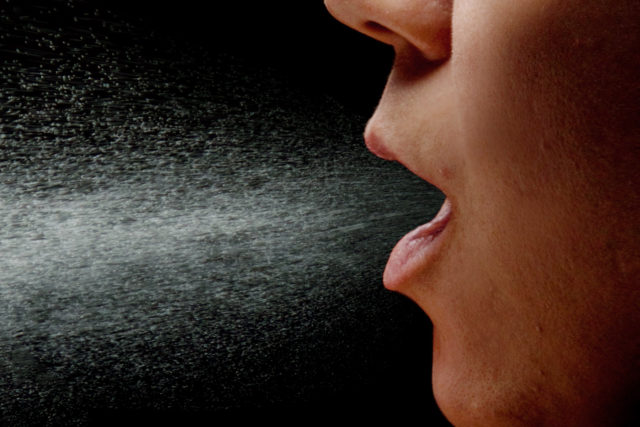 Silent transmission Of Coronavirus has been the major issue that people need to understand to curb the rapid spread of this virus.
The rapid spread of coronavirus throughout the world has been fueled in part by the virus' ability to be transmitted by people who are not showing 
Countries are in lockdown, no social activities, no ceremonies, and many more. But let not forget that Coronavirus is asymptomatic and so it is silently transmitted among humans.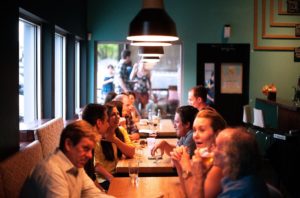 From the little review from Wikipedia, it gave a detailed understanding of silent transmission of disease.
An asymptomatic carrier (healthy carrier or just carrier) is a person or other organism that has become infected with a pathogen, but that displays no signs or symptoms.
Although unaffected by the pathogen, carriers can transmit it to others or develop symptoms in later stages of the disease.
Asymptomatic carriers play a critical role in the transmission of common infectious diseases such as typhoid, C. difficile, influenzas, HIV, and the deadly Coronavirus.
While the mechanism of disease-carrying is still unknown, researchers have made progress towards understanding how certain pathogens can remain dormant in a human for some time without the carrier showing the symptoms
Silent Transmission Of Coronavirus is what everyone should to better handle this, one can be a carry the virus without showing any symptom and at the same time infecting others with the virus.
read more
Coronavirus: ​How Deadly is Covid-19
New Skills to learn online In A Few Weeks
Home(Opens in a new browser tab)
Coronavirus: Myths About Covid-19
​A man without money is a man without power – Reno Omokri
​Home remedies that will help you during this Coronavirus pandemic
Media Aide to Governor Nyesom Wike, Simeon Nwakaudu, is dead.
How the World is Coping With Coronavirus pandemic
Top 6 African cultural value you Should know before traveling to Africa
Things you need to know about Coronavirus (Covid-19)
​Affordable Foods To Consume During This Coronavirus Pandemic
Cascade: Poem For Lost Loved Ones, In Loving Memory Poem
Coronavirus Updates: Hospital Buillt For Coronavirus Patients Collapse In China
3 Reasons Why Locally Made Face Masks is Not Advisable
Coronavirus Updates: Viral Aerosol Mode Of Transmission Confirmed
4 Negative Effect Of fabric made face masks
Coronavirus Safety Tips: How to Stay Safe After Lockdown
Strange Culture: Himba People Of Namibia  Doesn't Take Their Bath