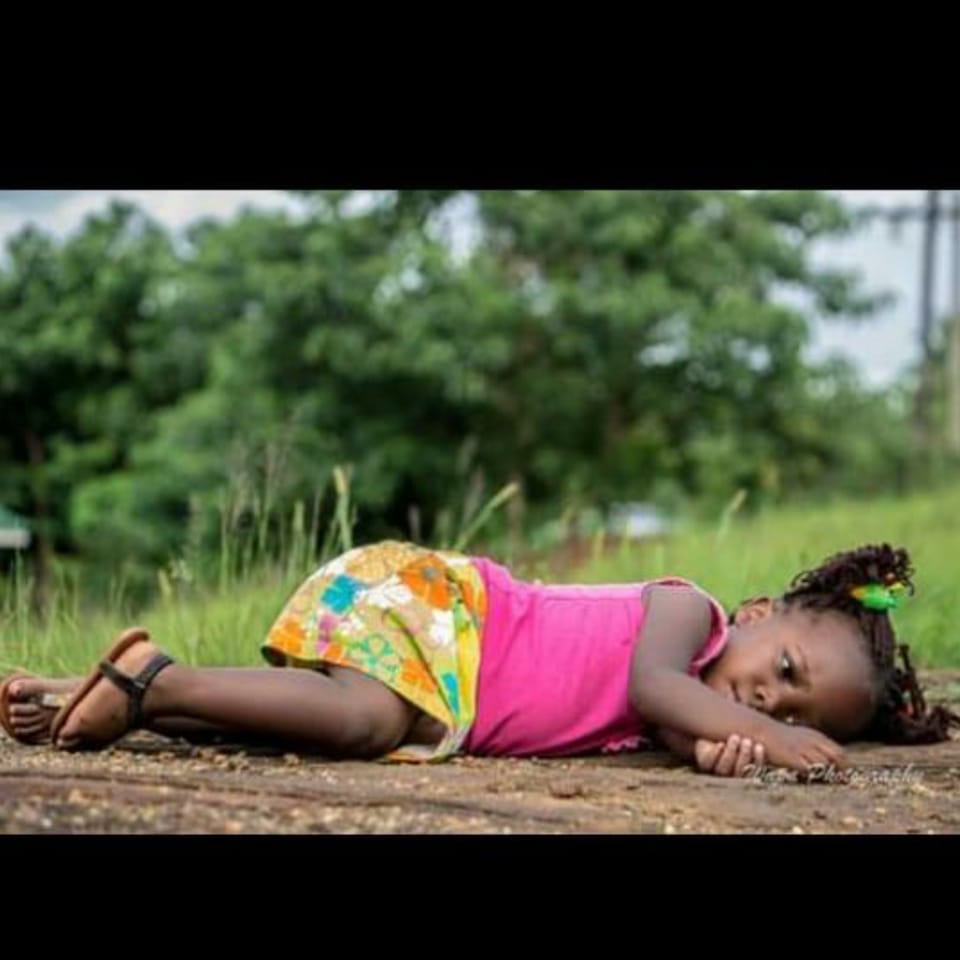 Word to my feet,
The shoe still fits
So every time i stand still
Like I'm lost in musical chairs
Perplexed at my wins,
I shoulder my dreams
And keep to my chi.
This time i will not despair
Because i know my strength is in there
Ready to flex my muscles though they look a bit too fair
This was a war that was already declared!
To fight back, it was myself i dared
Devoured my pain
Took a leap in faith
I'm not Cain, but i did kill my twin
The bad side of me
The dark side within
I'm risen back to my feet
And it damn feels so good within.
So back to my feet..,