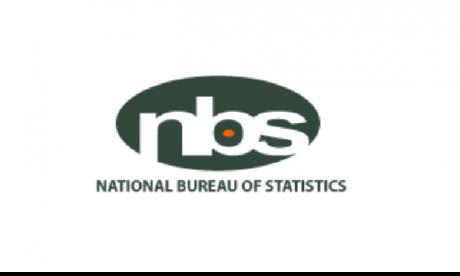 Nigeria Bureau of statistics on Monday release it's 2019 poverty and inequality report in Nigeria, according to the stats released by the National Bureau of Statistics, 82.9 million Nigerians are currently living in poverty.
According to Nigeria Bureau of statistics; In Nigeria 40.1 percent of total population were classified as poor. In other words, on average 4 out of 10 individuals in Nigeria has real per capita expenditures below #137,430 per year
According to the report, 52.10% of rural dwellers are living in poverty, while the poverty rate in urban centers is 18.04%.
READ ALSO:
Lifestyle Poems: Reflections By ODP
Romantic Poems Of Black Africans: Eclipse Of Love 
Coronavirus could hit Nigeria far more than Italy and china
Sokoto and Taraba state — at 87.7 percent poverty — lead in terms of percentage of people living in poverty, while Lagos and Delta have the lowest numbers at 4.5 and six percent, respectively.
The last poverty data released by the NBS was in 2010 when 62.6% of the population (102.2 million) was living in poverty.
The NBS, alongside the World Bank, used the Nigerian living standards survey (NLSS) to measure poverty and living standards between September of 2018 and October of 2019.
The NLSS measured poverty using the consumption expenditure rather than income. "The consumption aggregate is the monetary value of food and non-food goods and services consumed by the household.
Thus, the consumption aggregate has the following component: expenditure on food from all sources, schooling and education spending, healthcare expenditure, housing expenditure, non-food expenditure like clothing and recreation," the report Read.