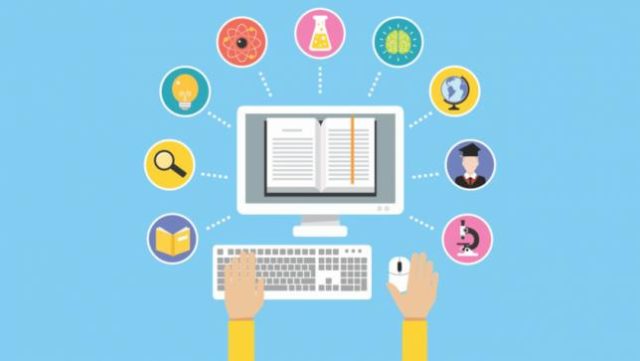 Becoming articulate in new skills can create a new avenue for you to make money and broaden your horizon. We have made a list of profitable new skills to learn online.
Learning new skills online could be of paramount value to anyone especially now we are in the coronavirus pandemic and every country affected is on lockdown.
Some skills can take weeks, months others years to learn but takes time to perfect, like swimming, football and many others. These new skills to learn online probably will last for a few weeks depending on your learning capacity and how you put into practice what you have learned.
SEE ALSO: Things you need to know about Coronavirus (Covid-19)(Opens in a new browser tab)
With the hope that this pandemic will soon be over in a few weeks, I will be engaging you in some of the news skills to learn online within a few weeks. ICT skills which you can do at the comfort of your home present the best option now that the whole world is been ravage by coronavirus and everyone is urge to practice social distancing.
Here is 10 New Skills to learn online
Graphic design
Web development
Software development
Crypto trading
Forex trading
Data analytics
Blogging
Freelance writing
Content creation
And many more
MORE ARTICLES
Top 6 African cultural value you Should know before traveling to Africa(Opens in a new browser tab)​
Affordable Foods To Consume During This Coronavirus Pandemic (Opens in a new browser tab)
Media Aide to Governor Nyesom Wike, Simeon Nwakaudu, is dead.
Coronavirus: Juventus defender Daniele Rugani tests positive
Coronavirus: Myths About Covid-19
Coronavirus Safety Tips: How to Stay Safe After Lockdown
3 Reasons Why Locally Made Face Masks is Not Advisable
Coronavirus: ​How Deadly is Covid-1
Coronavirus Updates: How to stay at home and stay healthy
​Home remedies that will help you during this Coronavirus pandemic
3 Reasons Why Locally Made Face Masks is Not Advisable
4 Negative Effect Of fabric made face masks