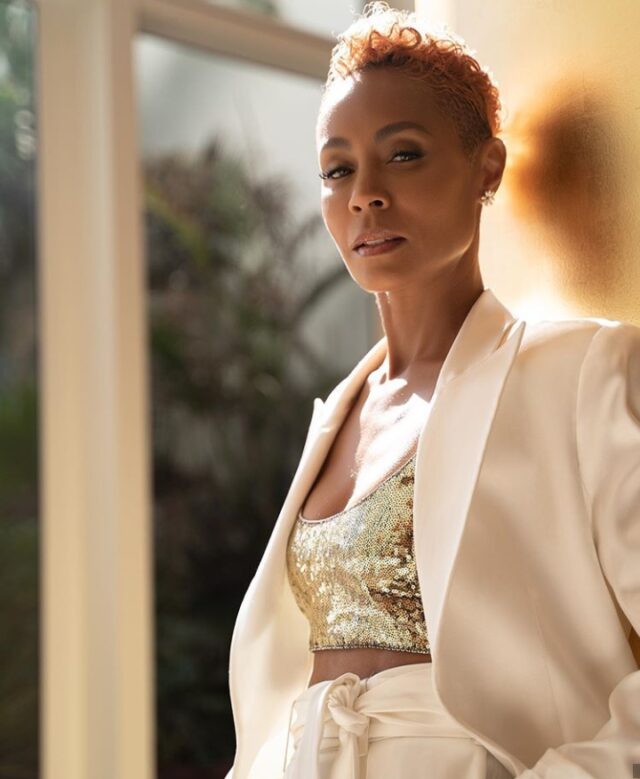 This week have been full of controversy for the smiths after August Alsina reveal his previous relationship status with Jada Pinkett Smith.
The American singer drop his latest Album The Product III: stateofEMERGEncy, while revealing his ordeal with Will Smith's wife Jada. August Alsina previously denied having any serious relationship with Jada Pinkett after he released  "Nunya" in 2019 with the lyrics, "You got me feeling like it was an act, you're just an actress / Putting on a show 'cause you don't want the world to know."
Alsina allegedly picked interest in Pinkett Smith in 2015 after being introduced by her son Jaden.
August revealed about him and Jada relationship In a interview with Complex While promoting his new album.
He said "I actually sat down with Will [Smith] and had a conversation due to the transformation from their marriage to life partnership," he said. "He gave me his blessing."
"I totally gave myself to that relationship for years of my life, and I truly and really, really, deeply loved and have a ton of love for her," he said.
"I devoted myself to it. I gave my full self to it. So much so that I can die right now, and be OK knowing that I fully gave myself to somebody … Some people never get that in this lifetime."
On Wednesday Representative of Jada Pinkett Smith released statement with regards to Alsina's claims that he and Smith engaged in a sexual relationship with Will Smith's blessing, calling the claims "absolutely not true." American Actor Will Smith have not reacted to this claim and have refused to respond since start of this drama.
READ MORE
Will Smith gave his blessings to have a relationship with Jada Pinkett Smith- August Alsina
Chelsea announce the signing of Timo Werner From RB Leipzig
Net worth of Wizkid and Davido
The Potency of African bulletproof charm Depends on this Factors