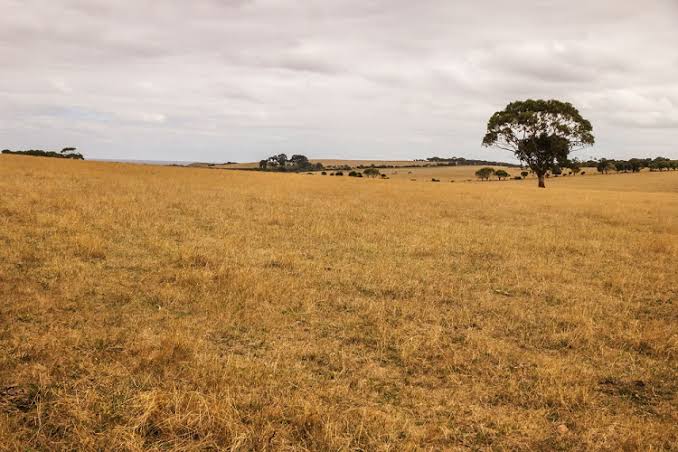 Land is regarded as asset and a non depreciating commodity. A land that worth hundreds of thousands now can be valued at millions in next few years.
In Igbo communities land are being passed from generation to generation, from grandparents to our parents and to us and we will still pass it to our children in the future. As such the mantle of protection is bestowed on the immediate possessor.
It is regarded as the most valued asset in Igbo Land, such that one can die trying to protect his land.