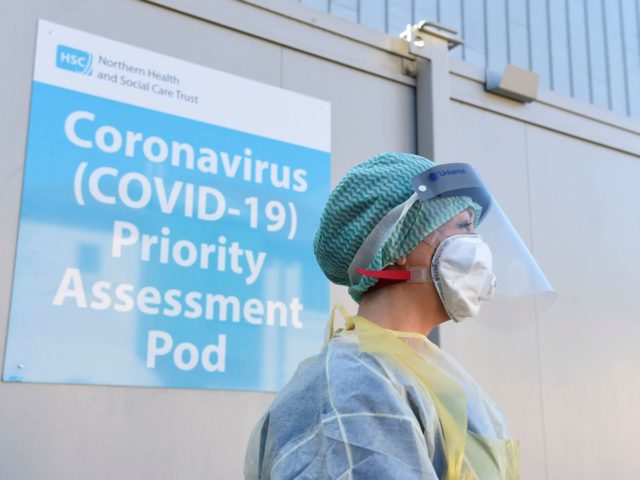 Almost every state in Nigeria and other countries in Africa are in a lock down due to current Coronavirus pandemic that has left our economy in the verge of dwindling. Staying at home and staying healthy is a key important, so that after the epidemic we can return with great alacrity. Some people might develop some form of ill behavior (laziness), or illness.
I will be discussing on how to stay healthy and positive during this lock down.
Regular exercise: In my previous article I made mention of the importance of regular exercise in boosting of the immune system to assist in fighting off the virus. Regular exercise during this pandemic can do more than just boosting our immune system; it can help boost your heart rate, self esteem and increase productivity in any of your endeavors.
Reading of books: That book that you have been trying to finish up, but due to time factors you couldn't. Now is the right time to finish it up and others
Online training: You had a dream or career that you would have liked to verge into but couldn't due to some factors, give it a try now since you are less busy to help you maintain your mental alertness and also improve your business