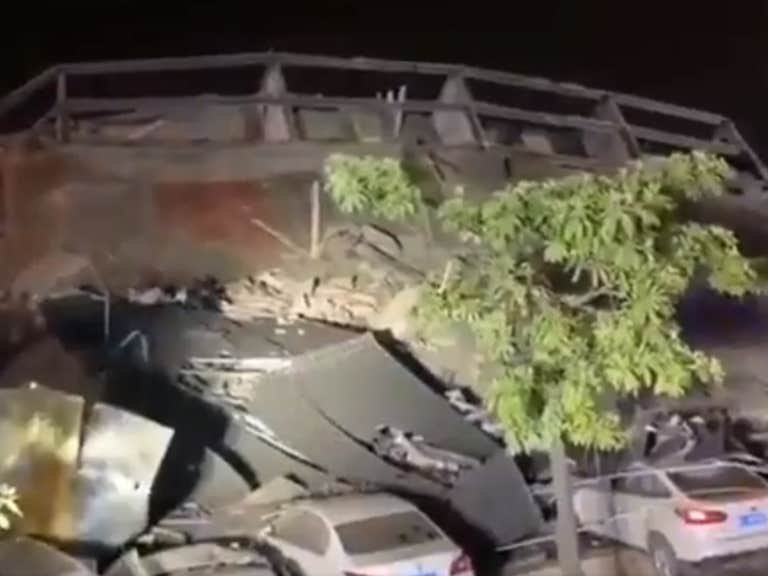 The collapsed hospital in Fujian province was use to house and observe people who had come into contact with coronavirus patients. the building collapsed at around 7:30pm local time.
At least 29 people have so far been rescued from the wreckage of the Xinjia Express Hotel in Quanzhou, according to the Ministry of Emergency Management.

Nearly 150 firefighters are thought to be engaged in the rescue operation. Footage shared to social media shows emergency service workers clambering among the rubble and using powerful torches to search for survivors.

"I was just having dinner and I suddenly heard a loud bang and thought it was an explosion," South China Morning Post reported a man who lived in the building opposite as telling state-affiliated media. 

"It was not until I ran to my balcony that I saw that the entire hotel building had collapsed. 
china where the coronavirus originated has been putting in place measures to curb the spread of the virus.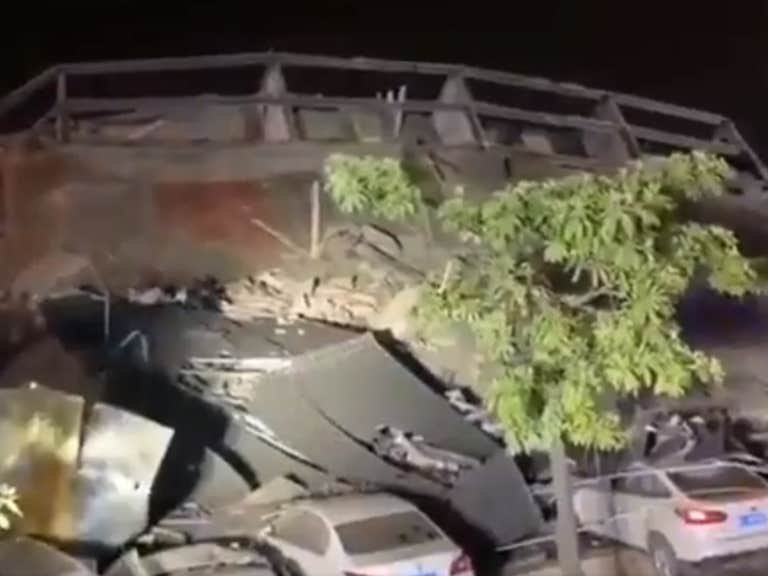 READ MORE:
Things you need to know about Coronavirus (Covid-19)
3 Reasons Why Locally Made Face Masks is Not Advisable​
Home remedies that will help you during this Coronavirus pandemic
Coronavirus Safety Tips: How to Stay Safe After Lockdown
Coronavirus could hit Nigeria far more than Italy and china
Media Aide to Governor Nyesom Wike, Simeon Nwakaudu, is dead.