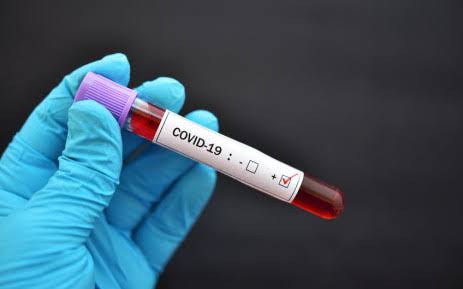 Coronavirus tips: During this time of Coronavirus pandemic our top chance of survival depends on our immune system to assist in fighting off the virus.
In this article I will be discussing about some of the foods that will be more of vitamin supplements and hunger quenching during this pandemic.
Fruits Fruits is a rich source of some of the most popular immune system boosters that helps the body fight diseases. So knowing the fruits to take during the pandemic of Covid-19 will surely help you fight this virus
Here are some advisable fruits;
Orange
Apple
Pineapple
Limes
Lemon
Grapefruit
Tangerine
Papaya
Vegetables. Research has shown that regular consumption of certain vegetable help improve the immune systems. This vegetable are known and form mist of our cooking recipes.
Here are some advisable vegetables
Broccoli
Red bell pepper
Pumpkin
Spinach,
Waterleaf.
Herbs: Some research has suggested that compounds in herbs and supplements can enhance immunity and few herbs have been reported to posses this compounds.
Here are some advisable vegetables 

ginger
green tea
ginseng
Water: Taking enough water is a natural immune booster, which we help us against this Covid-19. Staying hydrated helps your body naturally eliminate toxins and other bacteria that may cause illness. Drink the recommended eight ounces per day, and four to eight ounces per every 15 minutes of activity if you're exercising.