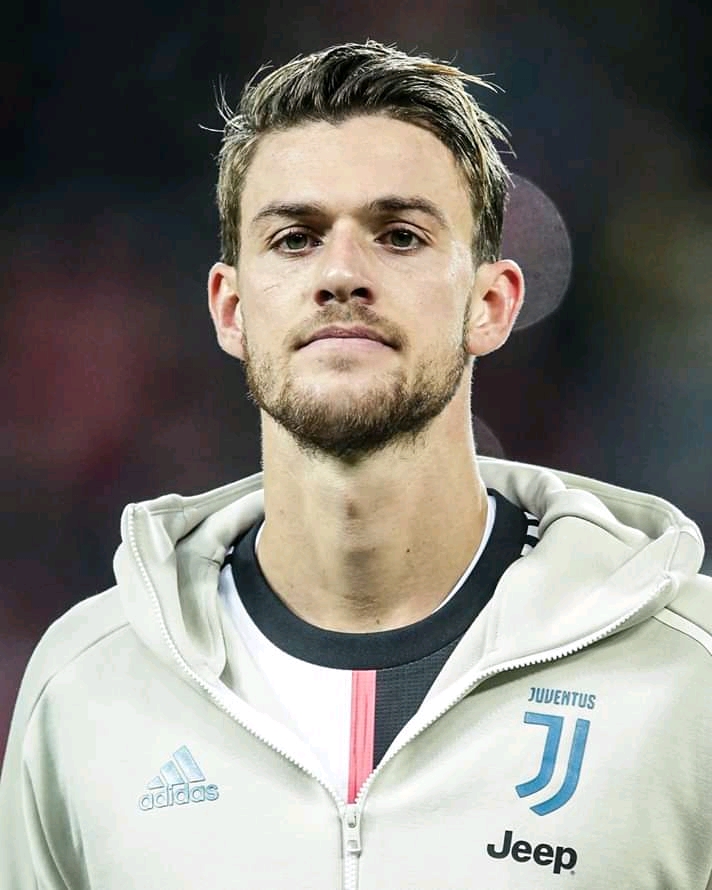 Juventus centre-back Daniele Rugani has tested positive for coronavirus, the Serie A club have confirmed.
In a statement release today juventus said the 25-year-old defender is currently not showing signs of any COVID-19 symptoms, but have confirmed that he has contracted the illness.
Daniele Rugani, who has made seven appearances in all competitions for Juventus this season, was named as a substitute during the club's last game, a 2-0 win over Inter Milan on March 8.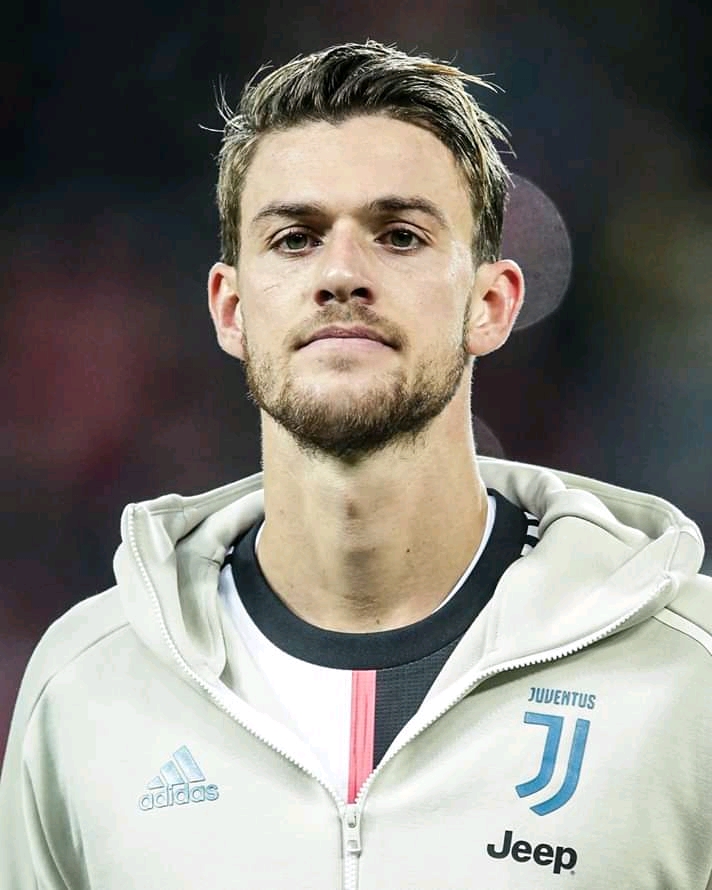 READ MORE:
Coronavirus Updates: Mode Of Contamination Of Coronavirus
3 Reasons Why Locally Made Face Masks is Not Advisable
Coronavirus Safety Tips: How to Stay Safe After Lockdown