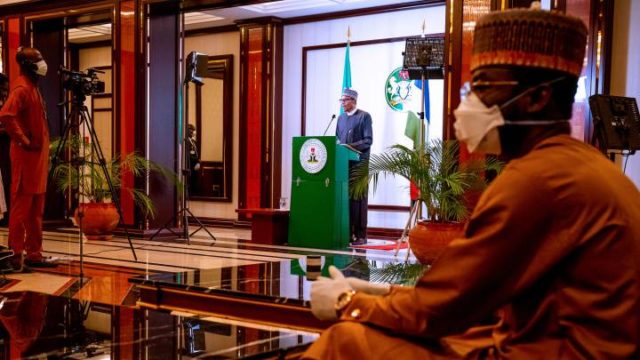 The recent world pandemic (Coronavirus) has hit Africa in the last few months and some countries are taking precautions to make sure that they curtail the spreading of the virus.
Taking Nigeria for instance, the news of the coronavirus intrusion aired on the news last month, when an Italian man was reported to have been tested positive of the deadly virus.
Due to the level of literates in Nigeria some people are yet to believe pandemic until they see daed people. It's a bad omen to the well being of Nigerian as a nation because it was the ignorant and the Italian that lead to an increased mortality dure to the outbreak.
Some cities in Nigeria are still on there normal legal activities and businesses, which was same with Italians until it was too late to control. From the family of gistafrika.com we are pleading with Nigerian to please stay in door for the time being