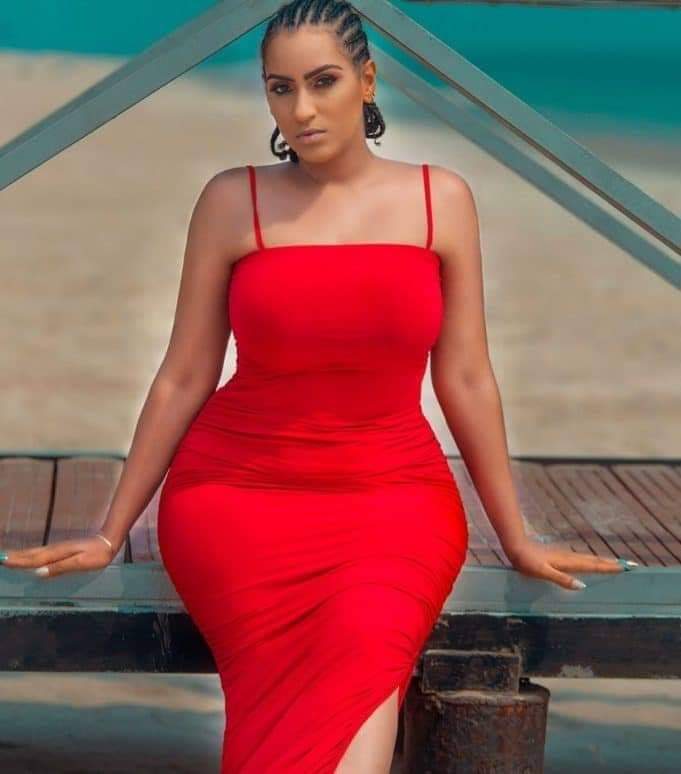 Ghanaian actress Juliet Ibrahim has declared that she is enjoying her single life, in a Valentine's Day message which she shared on her social media page.
Juliet Ibrahim last relationship ended as the actress caught his ex boyfriend iceberg cheating on multiple occasions and now it seems as she is enjoying her new found life as a single mother.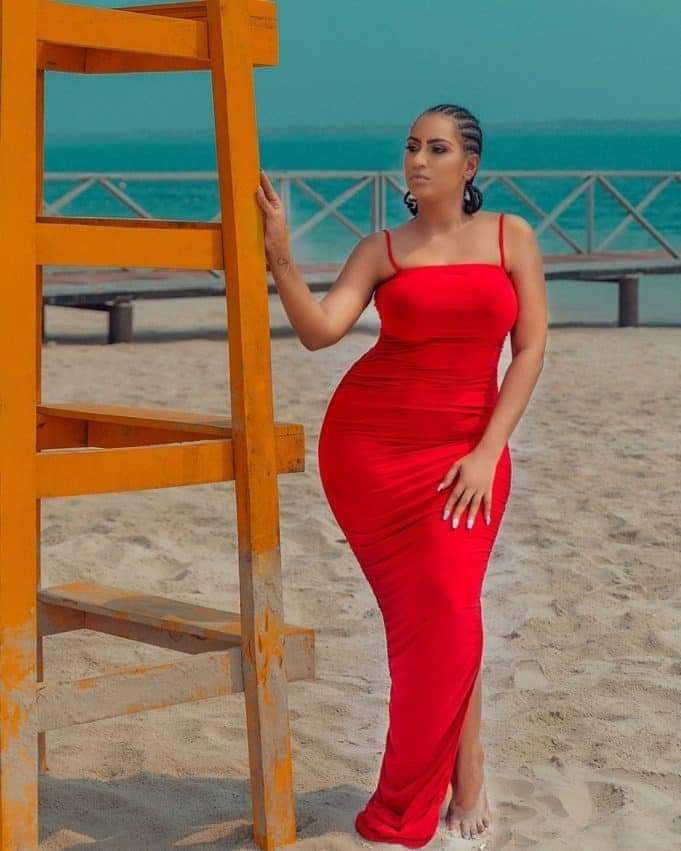 "Happy Valentine's Day to me and everyone of you amazing single people out there that chose not to settle but wait for what you deserve. Tonight we PARTE the hardest!"
"I love being single. It's my choice, not a sentence. I'm loving myself in all the right ways until someone better comes along that I'll spoil with all the love I've got to show and give them. I love my life.
She added: "Being single doesn't mean that you know nothing about LOVE. Sometimes being solo is wiser than being in a false relationship or bad relationship.
READ MORE
Police Officer Arrested and Charge Over The Death of George Floyd
Nigeria Bureau of Statistics: 82.9m Nigerians Now Living in Poverty
Coronavirus Updates: How to stay at home and stay healthy
Bollywood actor "Irrfan Khan" of Slumdog Millionaire fame, dies at 53