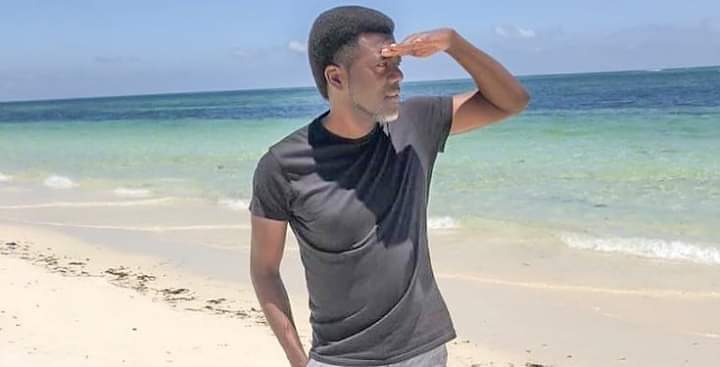 Nigerian activist and lawyer Reno Omokri shared a valuable message with his followers.
The Nigerian lawyer who is known for his popular Nuggets on social media has shared another one, and this time, it is directed at men.
Omokri took the popular micro-blogging platform, Twitter, to bare his mind on men who spend their time building muscles at the gym rather than working to get money.
According to him, men should take the creation of wealth more seriously than their physique.

The social media activist said that a man who does not have money lacks power.
Explaining his statement further, the bold man said that a man who wants power should not spend his time at the gym growing muscles.
READ MORE:
Coronavirus Updates: How to stay at home and stay healthy
​Female kidnapper "Hauwa Yunus" arrested for killing bestie and luring victims with her beauty
Top 5 most Interesting African tribes
According to Reno Omokri, muscles only lead to strength. he stated that a labourer is strong but a multimillionaire is powerful.
He advised his followers to get power as they can use it to buy strength.
READ MORE:
Coronavirus: ​How Deadly is Covid-19 
Coronavirus Updates: Preventive Measures Of Coronavirus Infection 
Coronavirus: Juventus defender Daniele Rugani tests positive 
Things you need to know about Coronavirus (Covid-19)
Affordable Foods To Consume During This Coronavirus Pandemic 
Coronavirus could hit Nigeria far more than Italy and china
Coronavirus Updates: Hospital Buillt For Coronavirus Patients Collapse In China 
Lifestyle Poems: Reflections By ODP
Top 6 African cultural value you Should know before traveling to Africa
ODP Face Off Challenge Poems: My Feet